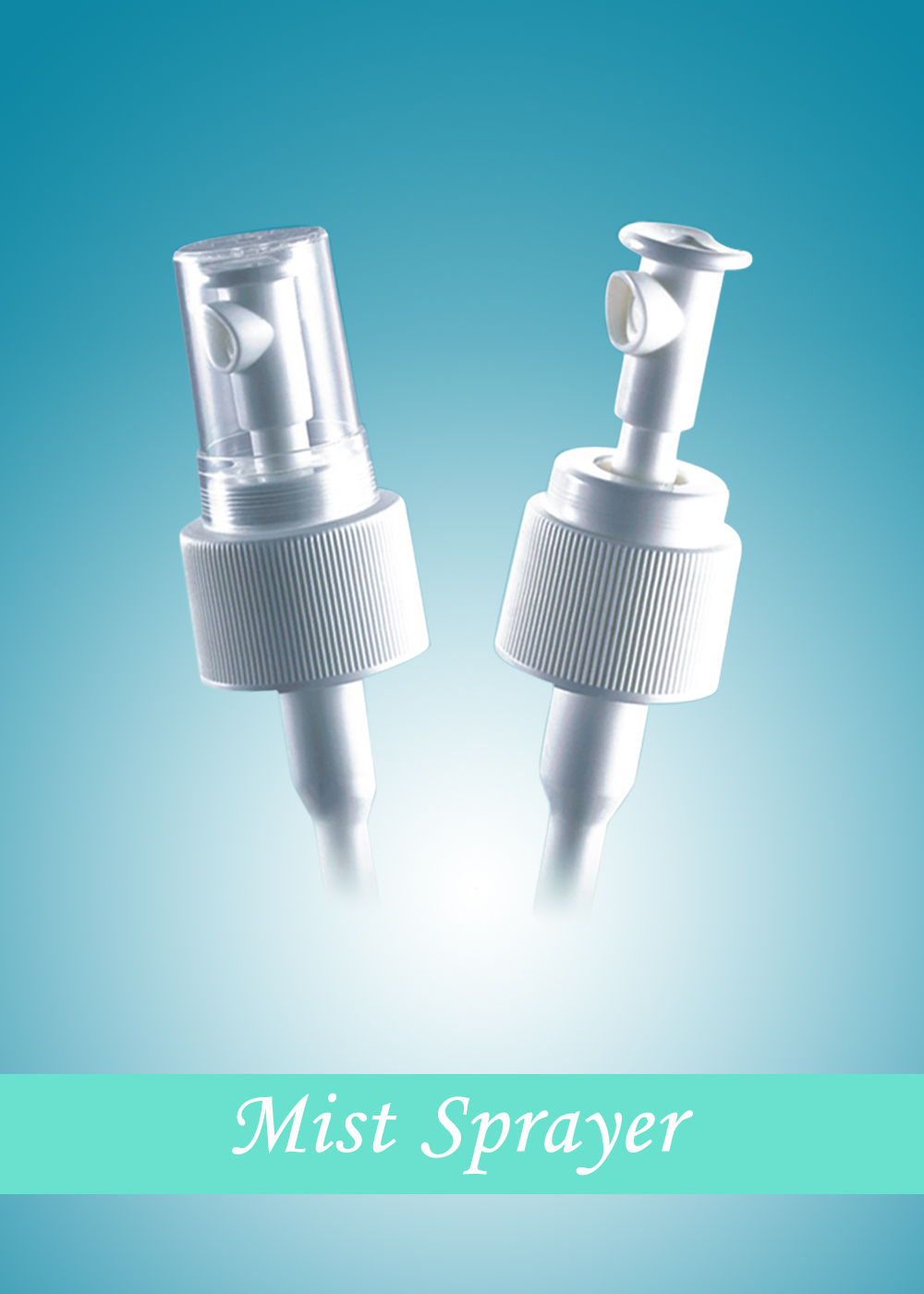 Mist Sprayer
Mist spray  is a new type of pump developed to meet the needs of the use of parmacy products and perfume products.
Products Description
This kind of pump can change the direction of the spray by blocking, and whose nozzle can be designed to change the effect of spray to meet different needs. Mist prayer can be divided into snap type and screw type according to the design of bottle mouth it will be appllied.

It is mainly used for packaging of toner, perfume, toilet water, disinfectant water, air freshener, collar nets, detergents, insecticides, etc. And there are also some mist sprayers with 0.1-0.3 ml/time output, which can be used for thin liquid foundations usually packed in plastic tubes. The most common process decoration for mist sprayer is coating, printing, stamping, or assembled with aluminum closure to have an attractive appearance.

Article Number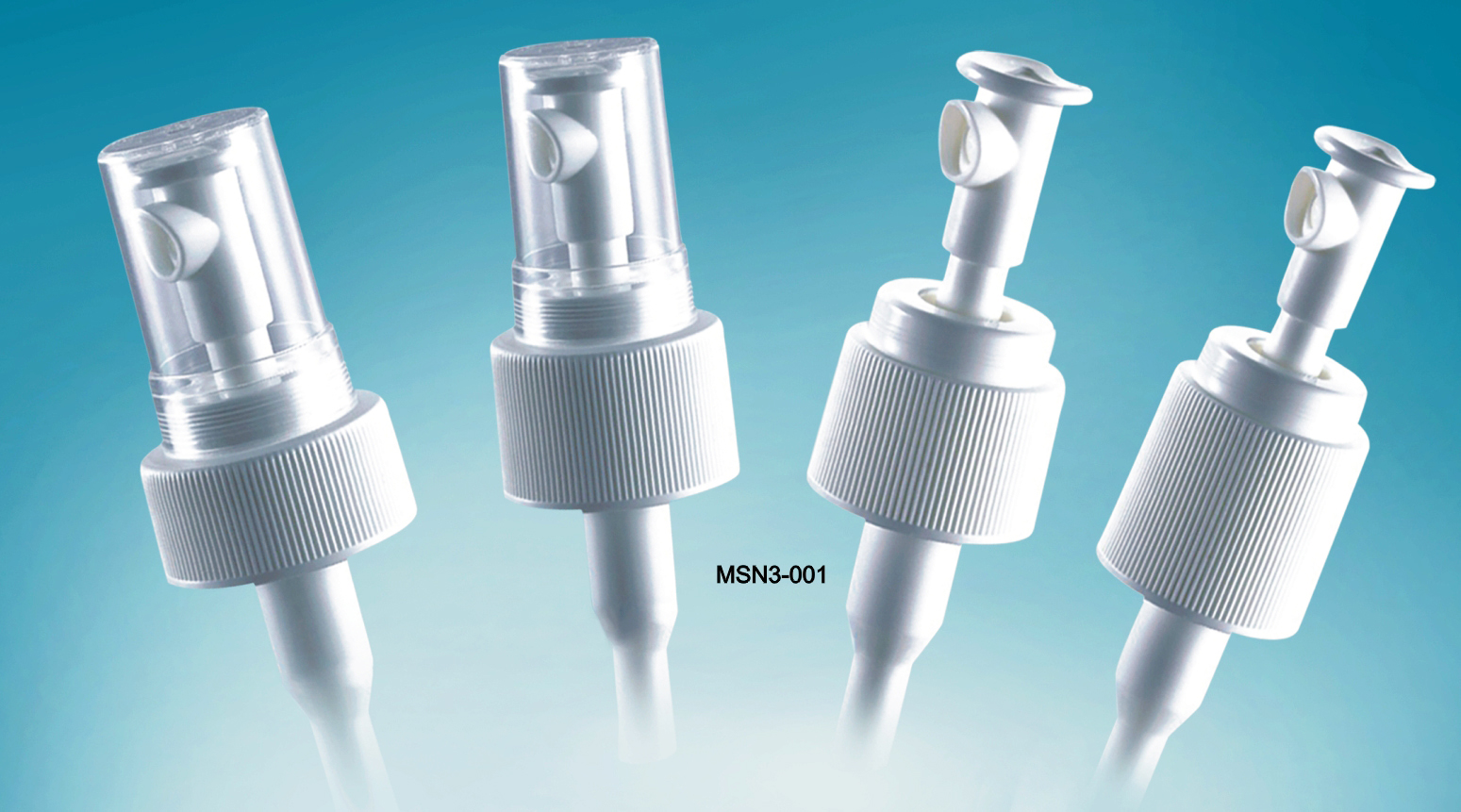 MSN3-001
Related Products
Leave a Message
we will contact you within 24 hours.