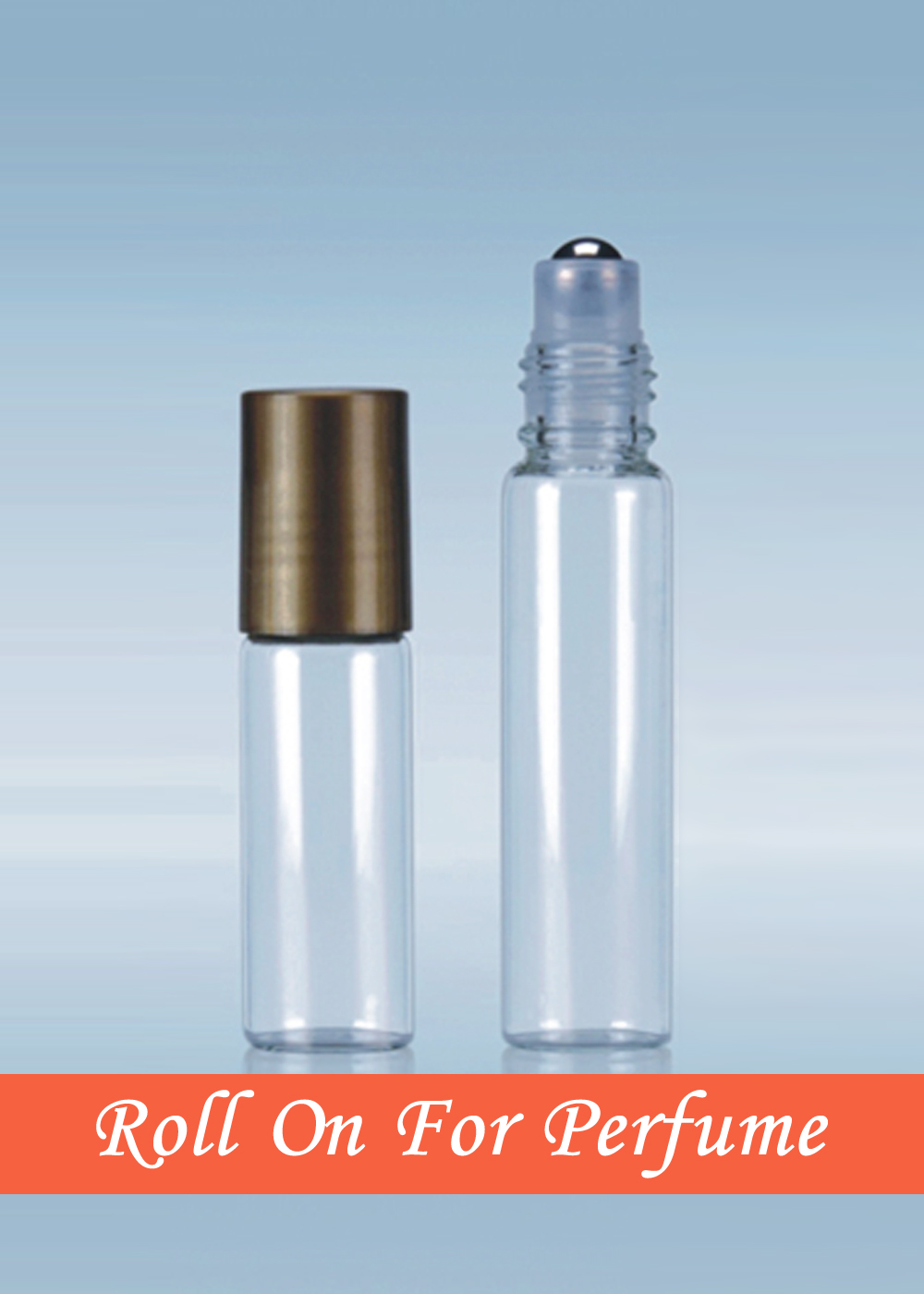 Roll On For Perfume
Roll on product are made by glass vial or molding glass with roll-on. The using range can be tester perfume, free gift, airline belonging perfume and so on…
Products Description
The volume of roll on perfume package can from 1ml,2ml,3ml,5ml,8ml,10ml,15ml,20ml and up to 100ml.The roll-on ball can be made by plastic, glass and steel base on customer need.Roll one perfume package also have multiple choice for caps, including all plastic or metallic caps. Roll bottle can apply paint coating, metallic UV, Printing and hot-stamping to show the identity of the perfume. Roll on perfume package can fill with perfume oil, this is the other advantage, because of oil concentration was more than normal perfume, most of spraying pump cannot function because of oil perfume are too thick. And Roll perfume can be substitution of deodorant stick containers, Rollon can for perfume is easy for customer using, different with spraying function.
Article Number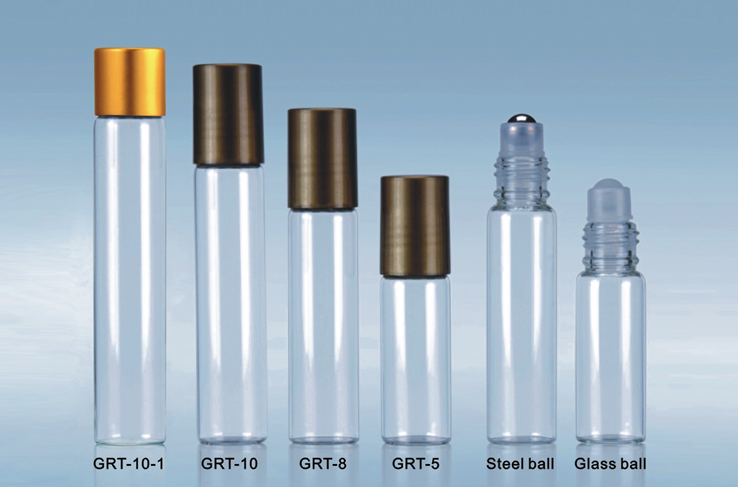 GRT-10-1 GRT-10 GRT-8 GRT-5 STEEL-BALL GLASS-BALL
Related Products
Leave a Message
we will contact you within 24 hours.