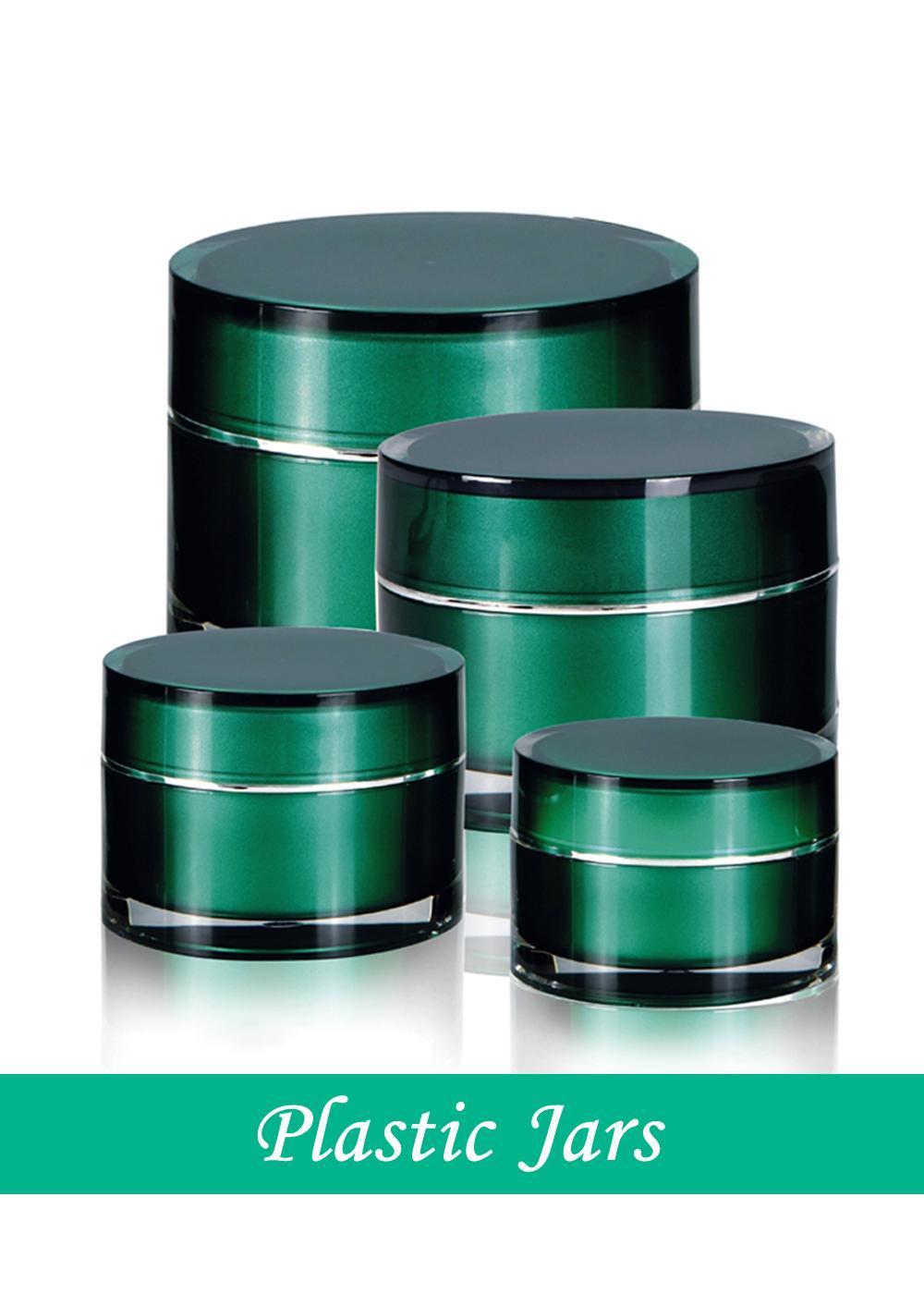 Plastic Jars
Plastic jars are currently the most widely used materials for cosmetics, which can be made of a wide variety of materials depending on the formulation, the nature and permeability of the different contents, such as PP, PET, PE, AS, ACRYLIC, HDPE, etc.
Products Description
PP is much more resistant to water and air, its performance is comprehensive, high-temperature performance is also good; AS and ACRYLIC have good transparency, heat resistance, and gloss, so they are used in cosmetic packaging with certain heat resistance requirements.

PETG is used in ultra-thick wall containers for high-grade cosmetics. It has the familiar texture of glass bottles and excellent chemical resistance & impact resistance which can secure and protect cosmetic contents. In the market, those cream products which are not much fluid, are normally packed in plastic jars, such as wax, mask, face cream and so on.

Article Number
Related Products
Leave a Message
we will contact you within 24 hours.