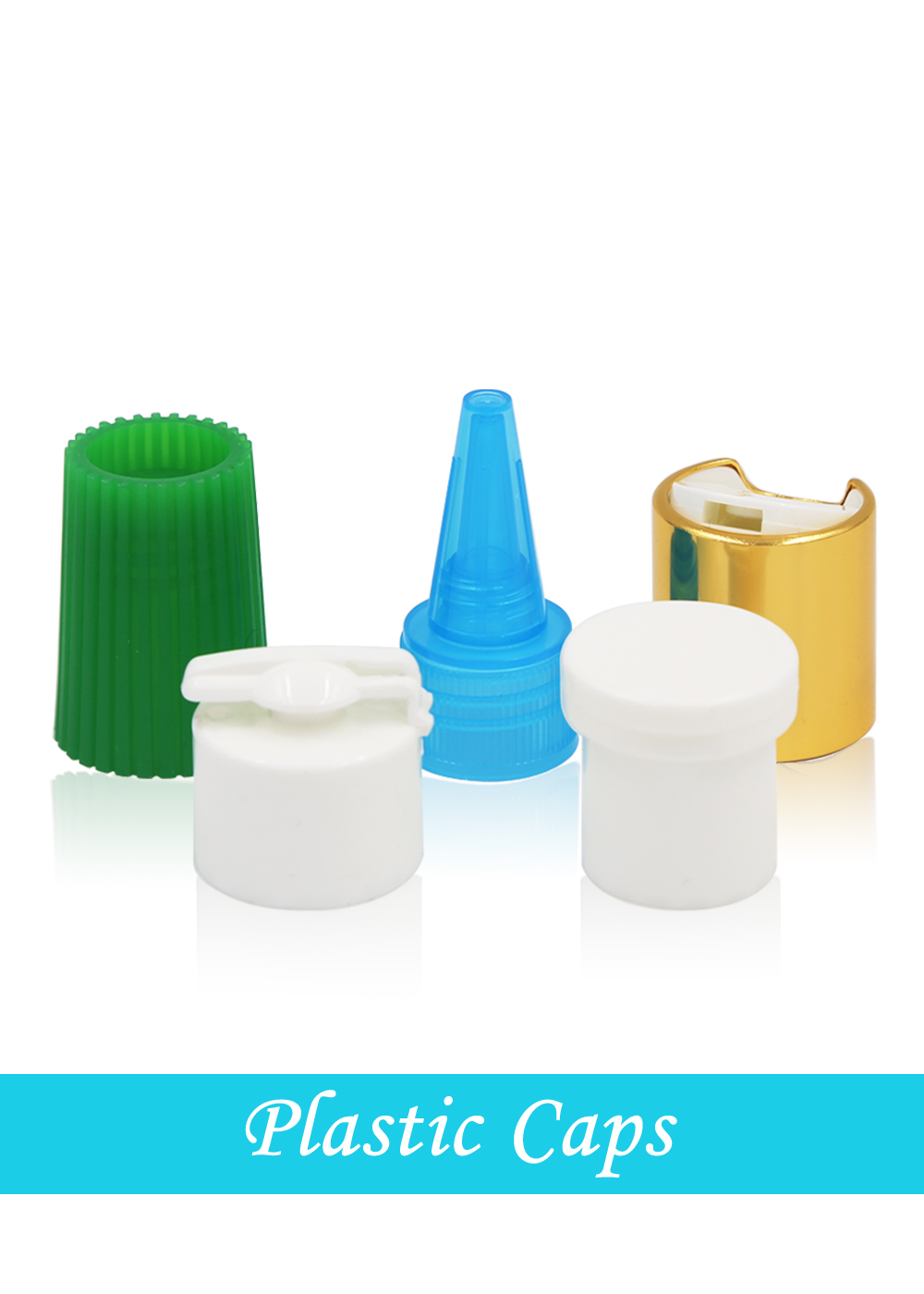 Plastic Caps
The basic function of plastic cap is to seal and prevent leakage. However, as the daily cosmetics products tend to be diversified, the requirements for plastic cap are getting higher and higher, not only good sealing but also beautiful design.
Products Description
Taking perfume cap for example, we adopt variety of plastic materials, PP, ABS, SURLYN.etc., to create a variety of different shapes according to their different characteristics of plastic materials. PP is more resistant to alcohol, so it is a perfect material as an internal part. ABS is usually produced in conjunction with PP, and SURLYN is also very resistant to alcohol and has perfect transparency.

In addition, there are many plastic caps used for cosmetics, while flip top, disc cap, screw cap, etc., mainly used for toiletries, such as shower gel, shampoo, hand soap, hand cream and so on.

Article Number
Related Products
Leave a Message
we will contact you within 24 hours.