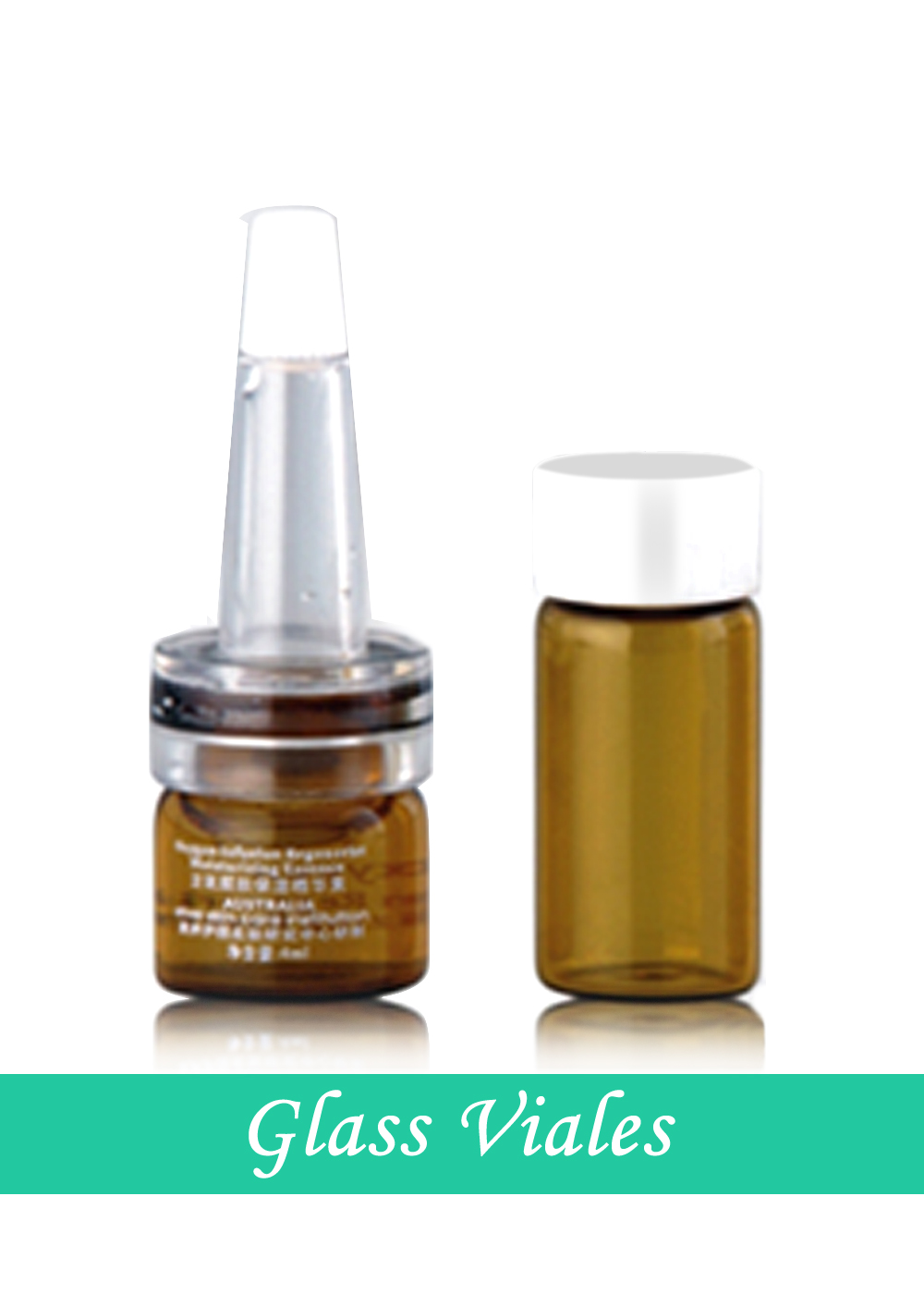 Glass Vials
Glass tube/vial bottles, small bottles and sample bottles drawn from glass tubes, are mainly used in cosmetics, perfume, pharmacy and other industries.
Products Description
The neck is normally screw type or crimping type. And the capacity is about 1ml, 2ml, 3ml, 5ml, 6, 8ml, 10ml, 12ml, 15ml, 20ml, 25ml, 30ml and so on. There are many kinds of processings or decorations on:
1. Frosting,
2. Coating,
3. Silck screen printing,
4. hot stamping (gold stamping, silver stamping)
5. Transfer printing,
6. thermal transfer printng...etc.
Article Number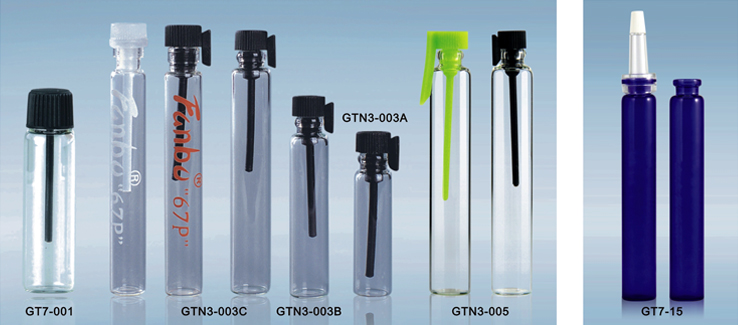 GT7-001 GTN3-003C GTN3-003B GTN3-005 GT7-15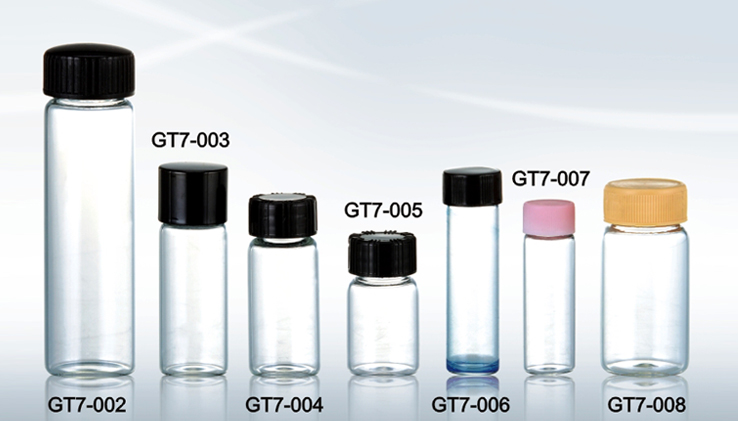 GT7-002 GT7-004 GT7-006 GT7-008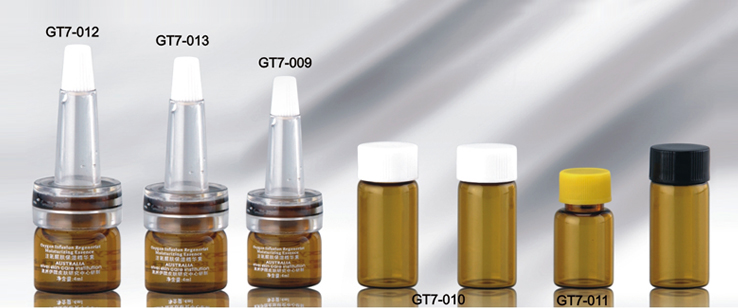 GT7-012 GT7-013 GT7-009 GT7-010 GT7-011
Related Products
Leave a Message
we will contact you within 24 hours.