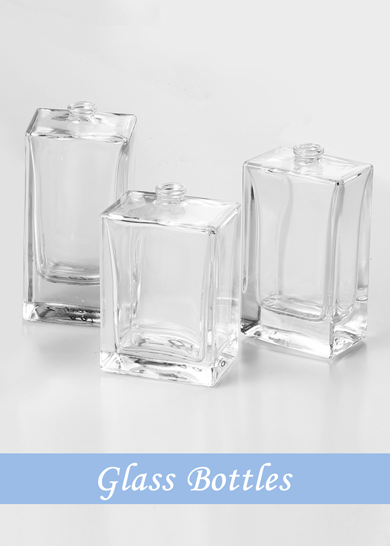 Glass Bottle
Glass material is one of the most incredible and useful materials for custom perfume bottles, and it is an environmentally friendly material provided by perfume bottle manufacturer B.I. Packaging.
Products Description
Custom Perfume bottles are generally available in four neck sizes, they are FEA 13, FEA 15, FEA 18, FEA 20, the common capacity is 30ML, 50ML, 100ML. There are many kinds of decorations, such as frosting, coating, screen printing, stamping (gold, silver), pad printing, transfer printing, hand polish, glassand fire polish...etc. The fire polish is adapted to have a very clear & high-quality surface when its required by our clients.
Article Number
Related Products
Leave a Message
we will contact you within 24 hours.