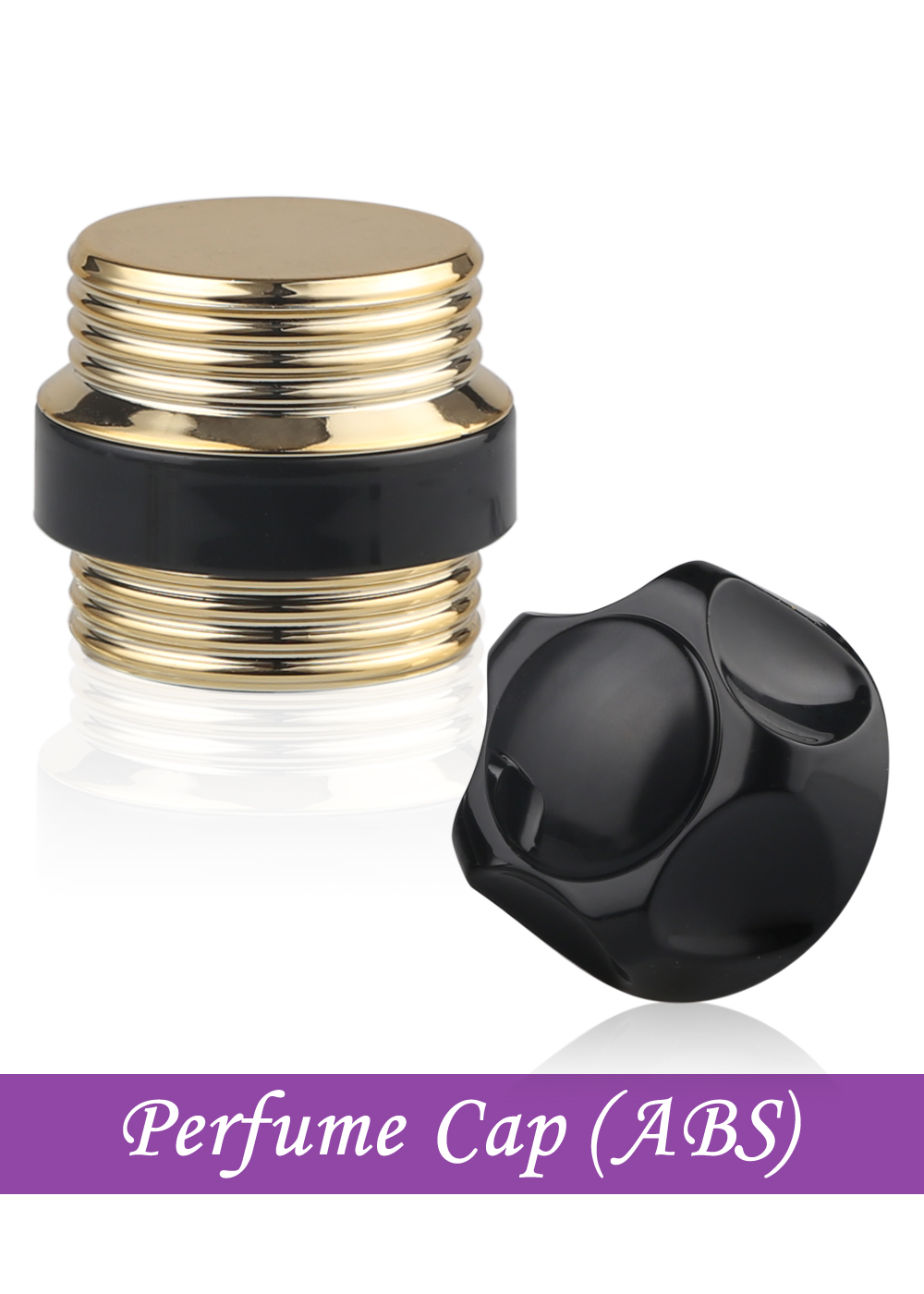 Perfume Cap (ABS)
International standard neck sizes of pp perfume cap are: fea13 fea 15 fea18 fea20.
Products Description
ABS perfume fragrance caps have excellent heat and weather resistance, dimensional stability and impact resistance of PC resin, and also have excellent processing fluidity of ABS resin. ABS perfume caps are generally opaque, normaly light ivory, and its non-toxic, tasteless, tough, hard, and rigid.

ABS perfume caps have excellent comprehensive performance, excellent impact strength, dimensional stability, electrical properties, wear resistance, chemical resistance, dyeability, molding processing and mechanical processing. Color or shape of ABS perfume caps can be customized according to different requirements of customers, and different decorations or treatments can be adopted, such as UV, printing, transfer printing, etc.
Article Number
Related Products
Leave a Message
we will contact you within 24 hours.