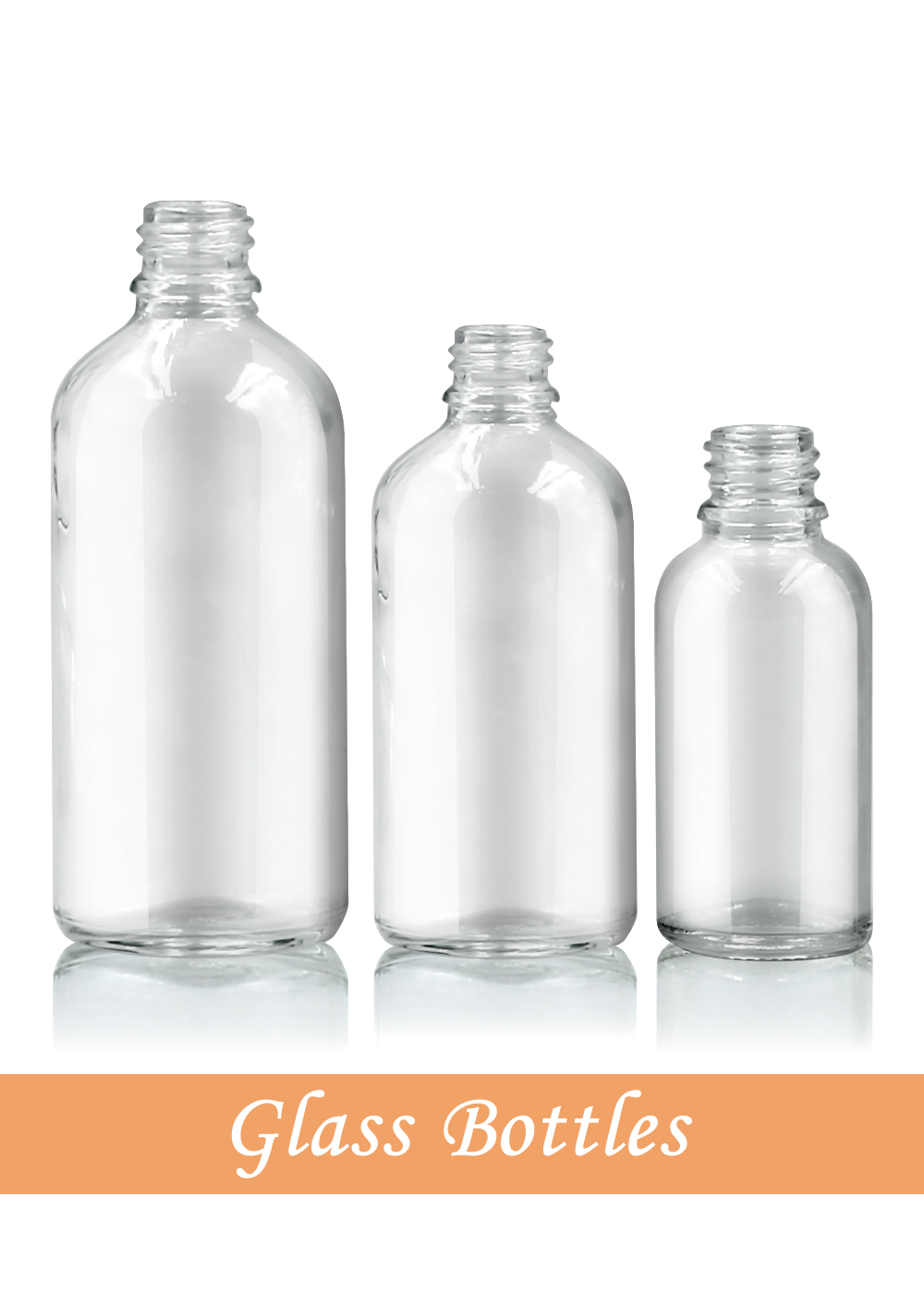 Glass Bottles
The production process of a glass jar/bottle refers to a series of action combinations (including mechanical, electronically controlled, etc.) that are repeated in a given programming sequence with the goal of producing a jar/bottle of the desired shape.
Products Description
At present, there are two main processes for the production of glass jar/bottle: blowing method for bottle with narrow mouth, and a pressure blowing method for can and and bottle with a large diameter.

Nowadays glass bottle/jar can be made into a variety of shapes, and coating, printing, etc... more and more modern technologies are adopted. For example, frosting, coating, printing, hot stamping, pad printing, thermal transfer...etc., make bottle/jar more beautiful.

Article Number
Related Products
Leave a Message
we will contact you within 24 hours.