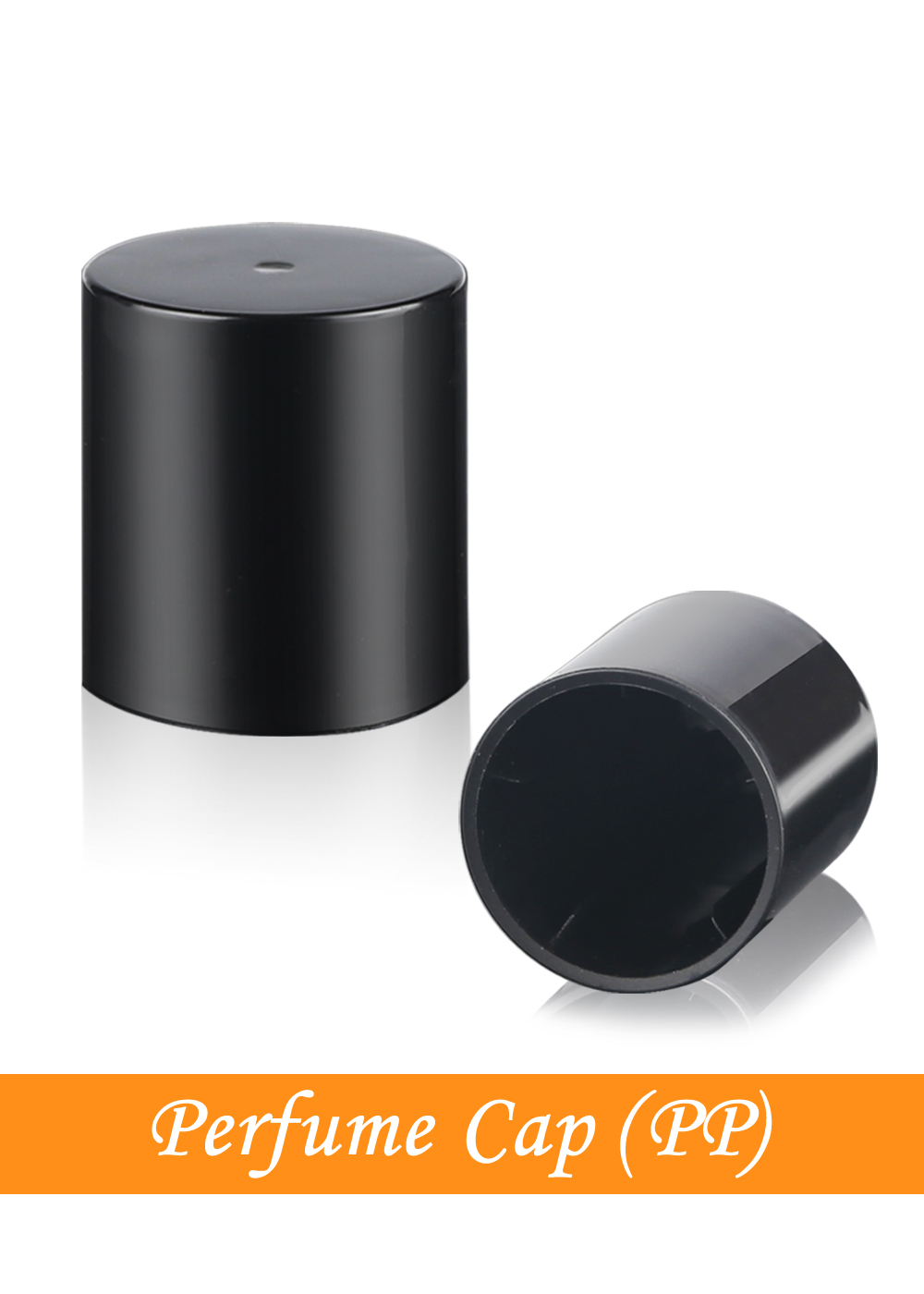 Perfume Cap (PP)
International standard neck sizes of pp perfume cap are: fea13 fea 15 fea18 fea20.
Products Description
PP perfume caps have the best alcohol resistance , and they will not crack during exposure to perfume or alcohol. PP perfume caps have the best heat resistance, and its heat distortion temperature is 80-100 ° C, so they can be boiled in boiling water.

PP perfume caps have good stress crack resistance and high bending fatigue life. Color or shape of PP perfume caps can be customized according to different requirements of customers, and different decorations or treatments can be adopted, such as UV, printing, transfer printing, etc.

Article Number
Related Products
Leave a Message
we will contact you within 24 hours.