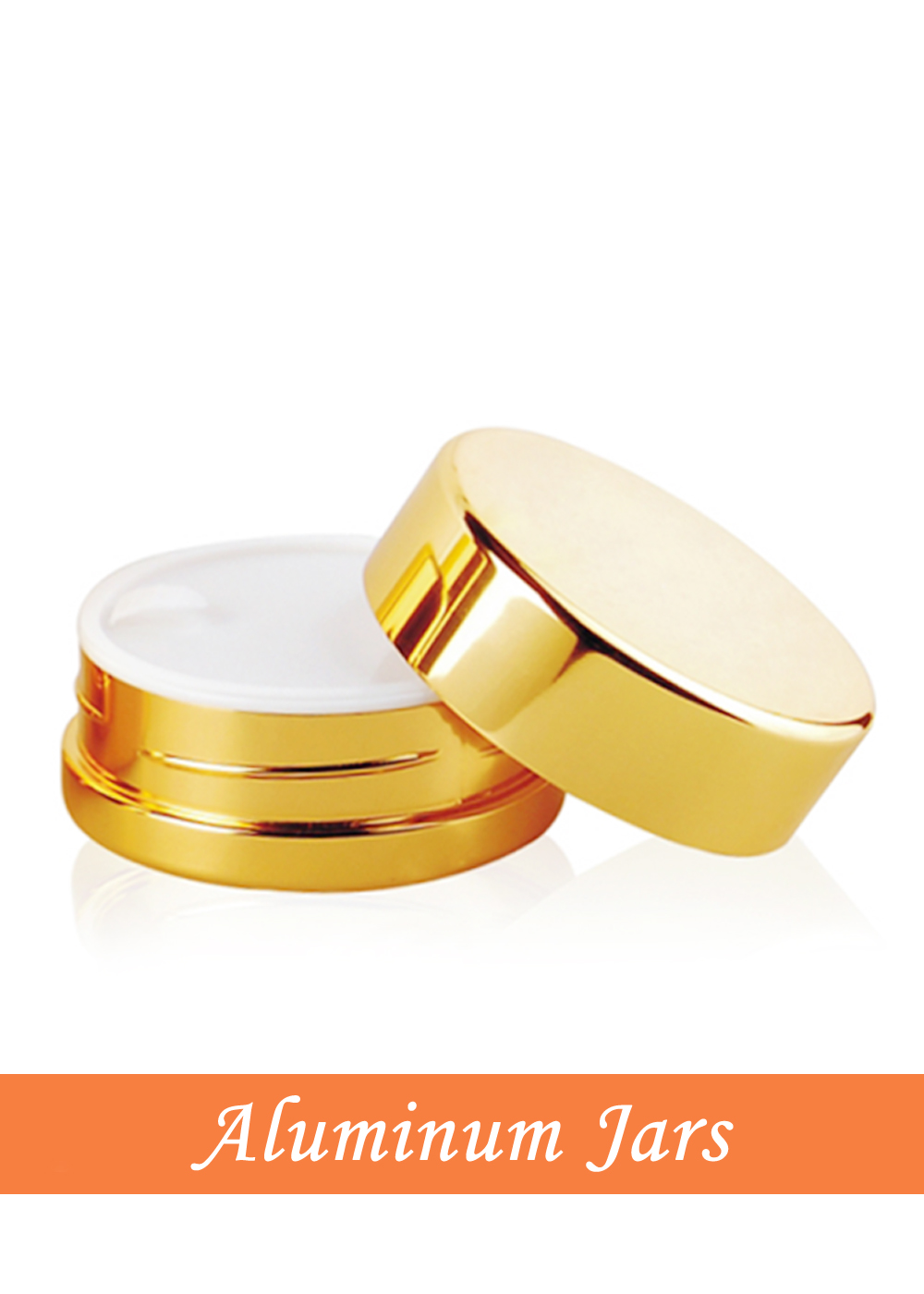 Aluminum Jars
Aluminum cosmetic jars wholesale are part of the ever-present packaging product. In the industry of cosmetic packaging containers, it is mainly used in lipstick, hair wax, solid shoe polish, solid perfume, solid fragrance, and other products, including aluminium skincare packaging.
Products Description
The biggest advantage of aluminum cosmetic jars
(1) Light weight, non-toxic, and recyclable;
(2) Good corrosion resistance and long service life;
(3) High anti-counterfeiting and good sealing;
(4) not easy to break;
(5) High security;
(6) Low cost.

Our aluminium cosmetic bottles are currently available in 15 ml, 30 ml, 50 ml, 100 ml, 120 ml, 150 ml, 200 ml, 500 ml. Moreover, our company is currently offering ingenious styles to attract more customers. And we can do coating, printing, stamping, and other processes to get a good look.


Article Number
Related Products
Leave a Message
we will contact you within 24 hours.