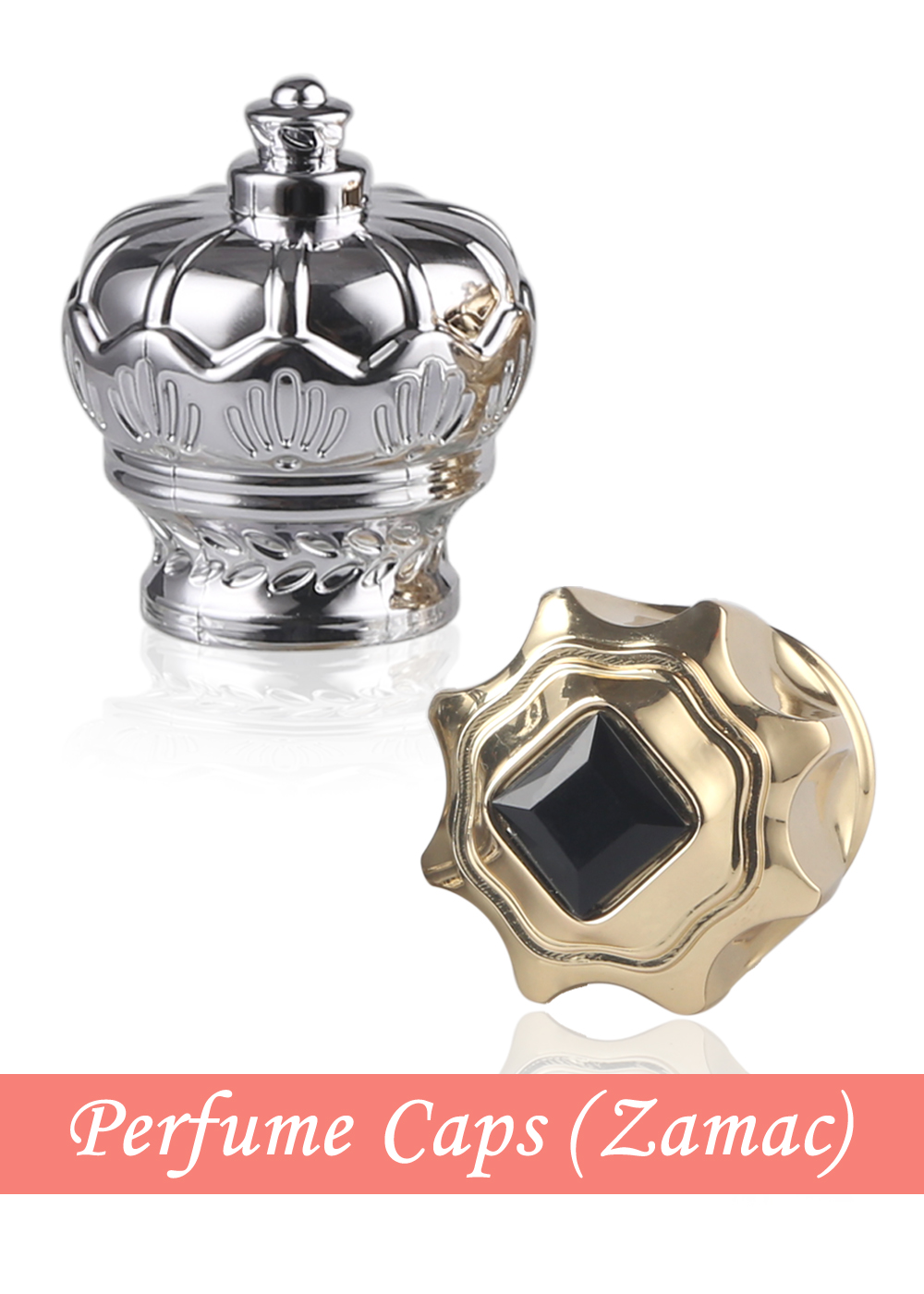 Perfume Cap (Zamac)
Perfume zamac caps provided by one of professional perfume bottle cap manufacturers B.l Packaging are made by Zamac component with PP insert, Zamac can be done by 2-3 pieces base on the design come from.
Products Description
Zamac can be done with 2 kind of finishing, one is metallic, the other is galvanization normally, base on that the regular color can be silver, gold and rose gold. And it can be done by cooper brushed, gun metal brushed, silver brushed and so on…There is a lot of color possibility with Zamac components. The fitment between Zamac and PP can be riveting, or clicking fit, it depend on customer needs. Zamac perfume cap always give consumer the feeling of heavy and rich. Most of Niche perfume brand love to use Zamac cap as one components of their perfume. Zamac components of perfume bottle caps can be done by polishing itself, make the feeling of Zamac like real gold, it can satisfied the feeling of customer looking for.
Article Number
Related Products
Leave a Message
we will contact you within 24 hours.